All ah we da Belizeans!
Staff member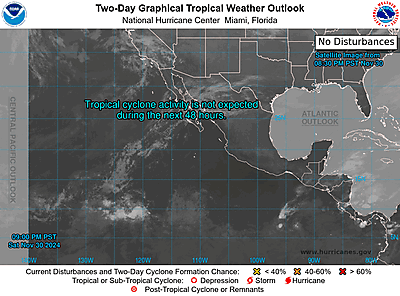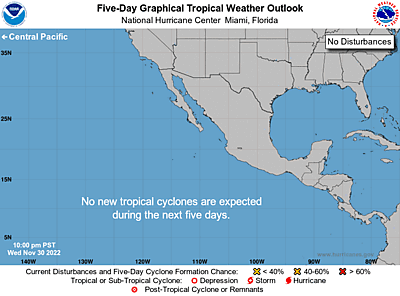 ZCZC MIATWOEP ALL
TTAA00 KNHC DDHHMM
Tropical Weather Outlook
NWS National Hurricane Center Miami FL
500 PM PDT Tue Jun 30 2020
For the eastern North Pacific...east of 140 degrees west longitude:
The National Hurricane Center has issued the last advisory on
Post-Tropical Cyclone Four-E, located a couple of hundred miles
southwest of the southern tip of the Baja California peninsula.
1. A tropical wave located a few hundred miles south of the
southern coast of Mexico is producing an area of cloudiness and
thunderstorms. Some gradual development of the system is possible
later this week while it moves west-northwestward at 10 to 15 mph
well south of Mexico.
* Formation chance through 48 hours...low...near 0 percent.
* Formation chance through 5 days...low...20 percent.
Forecaster Brown
More...